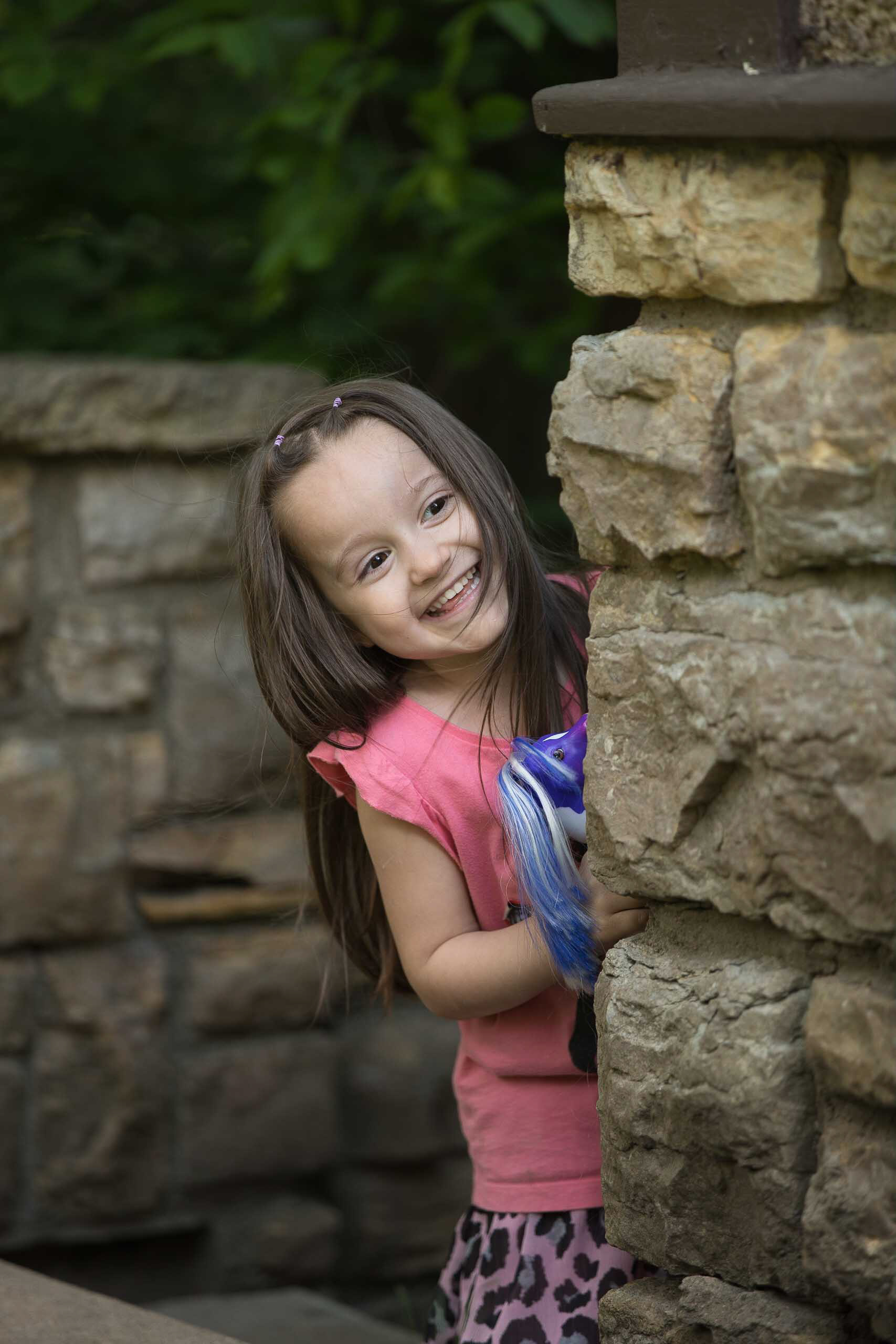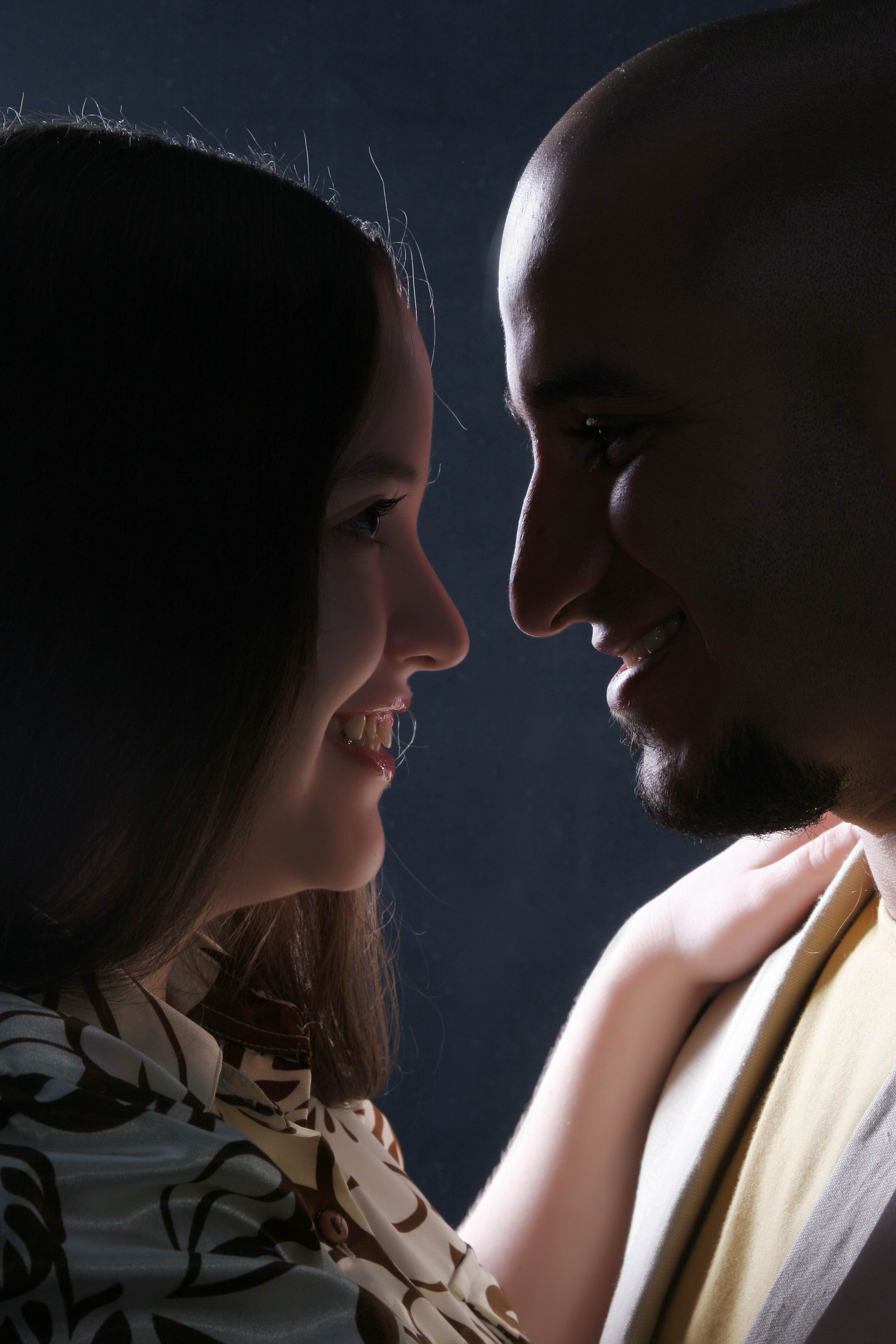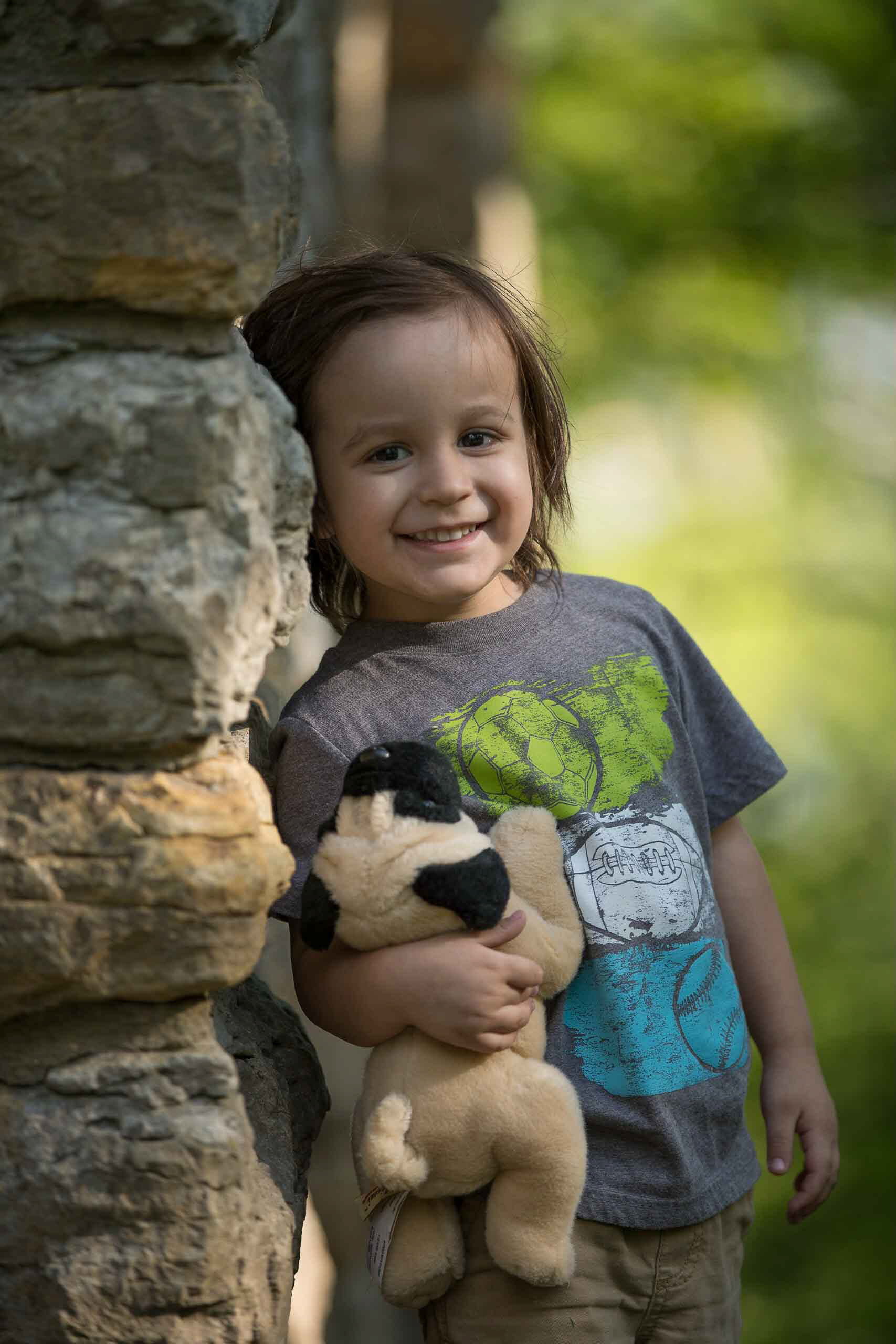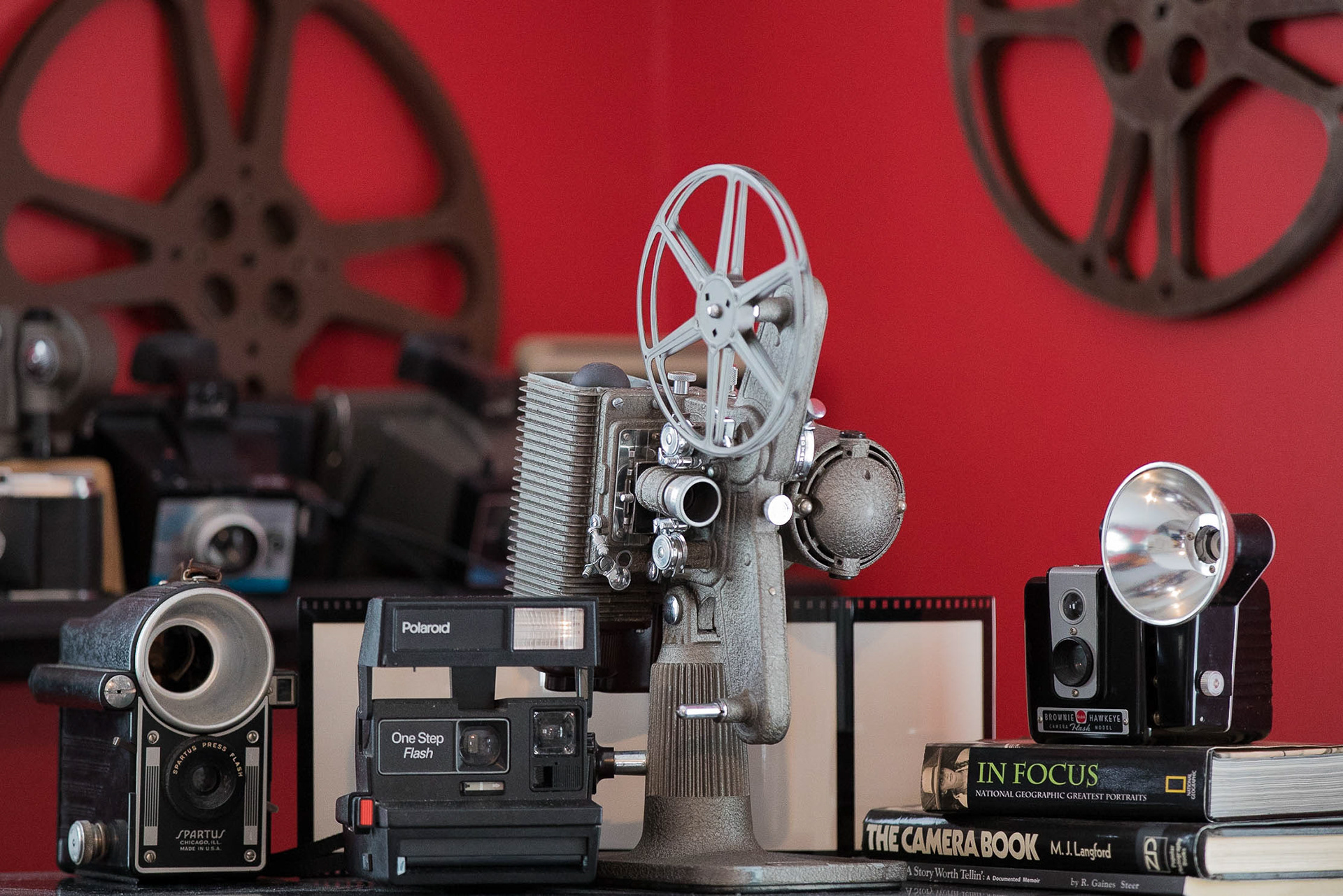 East meets west on opposite sides of the world, we grew with the same passions in life. The love of life, nature, wildlife, travel, and each other would bring us together. After traveling the world, our two lovely children joined our family. We captured every beautiful moment of their lives through the lens turning each one into a piece of art that will inspire love, laughter, and nostalgia for many years to come. We are fueled by inspiration and creativity to capture the impossible. Our passions are what inspire and bind us as one. We Are MAAKS

ONE

! 
WE KNOW THE DIFFERENCE A GREAT ARTIST MAKES!
We are professionally
trained by some of best world renowned photographers. We're always trying to find better, simpler, more fun ways to make extraordinary images. If we learn something really awesome, we can't wait to share it with you on the shoot. 
Contact us today so we can work together to create the best images you've always dreamt of!